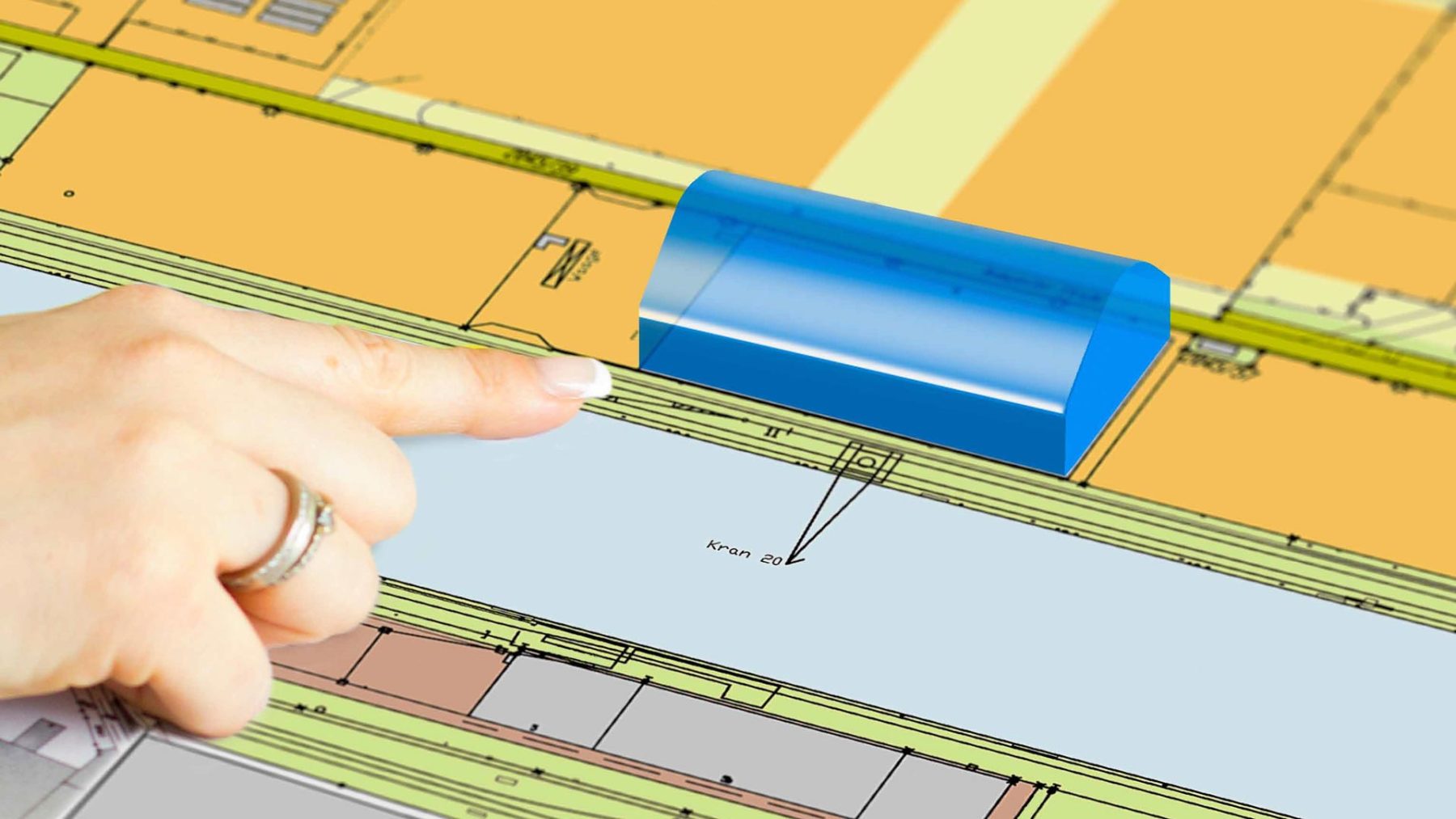 bayernhafen
      immobilienservice
An unseren sechs Standorten treffen sich auf insgesamt 800 Hektar Hafenfläche erfolgreiche Unternehmen – global player, renommierte Mittelständler, kleinere, regional erfolgreiche Unternehmen und Start-ups. Im konstruktiven Miteinander entstehen dabei vielfältige Synergieeffekte. Mit einem strategischen Flächenmanagement gewährleisten wir einen idealen Branchen-Mix aus Transport, Lagerung, Logistik, Dienstleistung und Produktion.
Die Basis für Ihren Unternehmenserfolg als Hafenansiedler schaffen wir durch eine nachhaltige Grundstücksentwicklung. Dadurch stehen Ihnen optimal erschlossene Ansiedlungsflächen zur Verfügung – maßgeschneidert auf Ihre Anforderungen.
Wir unterstützen Sie kompetent bei der Suche von passenden Grundstücken, Büro- und Lagerflächen sowie anderer Immobilien in unseren Standorten. Unsere Experten im Haus begleiten den Niederlassungsprozess und unterstützen Sie bei Planungs- und Genehmigungsverfahren. Als Ansiedler profitieren Sie von weiteren Serviceleistungen.
Dadurch können Sie sich ganz auf Ihr Kerngeschäft konzentrieren.
With over 100 hectares of developed commercial sites, bayernhafen Aschaffenburg is the largest specially designated commercial and industrial area on the Bavarian Lower Main.
Our strategic land management enables us to prepare our land and properties to meet both present-day and future needs. We develop attractive industrial and logistic sites tailored to your needs, supported by excellent infrastructure that provides trimodal connections to the three transport modes of road, rail and inland waterway.
Whether you plan to establish new operations or extend your existing business, we will support you throughout the planning and approval process. In this way, your location decision will lead to your corporate success.
We will help you to determine your specific needs and work with you to develop a tailor-made concept.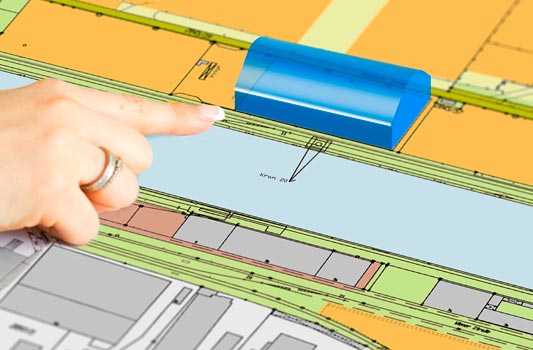 Um Ihnen für Ihr Vorhaben passende Grundstücke oder Immobilien anbieten zu können, stehen wir Ihnen gerne für ein persönliches Gespräch zur Verfügung.