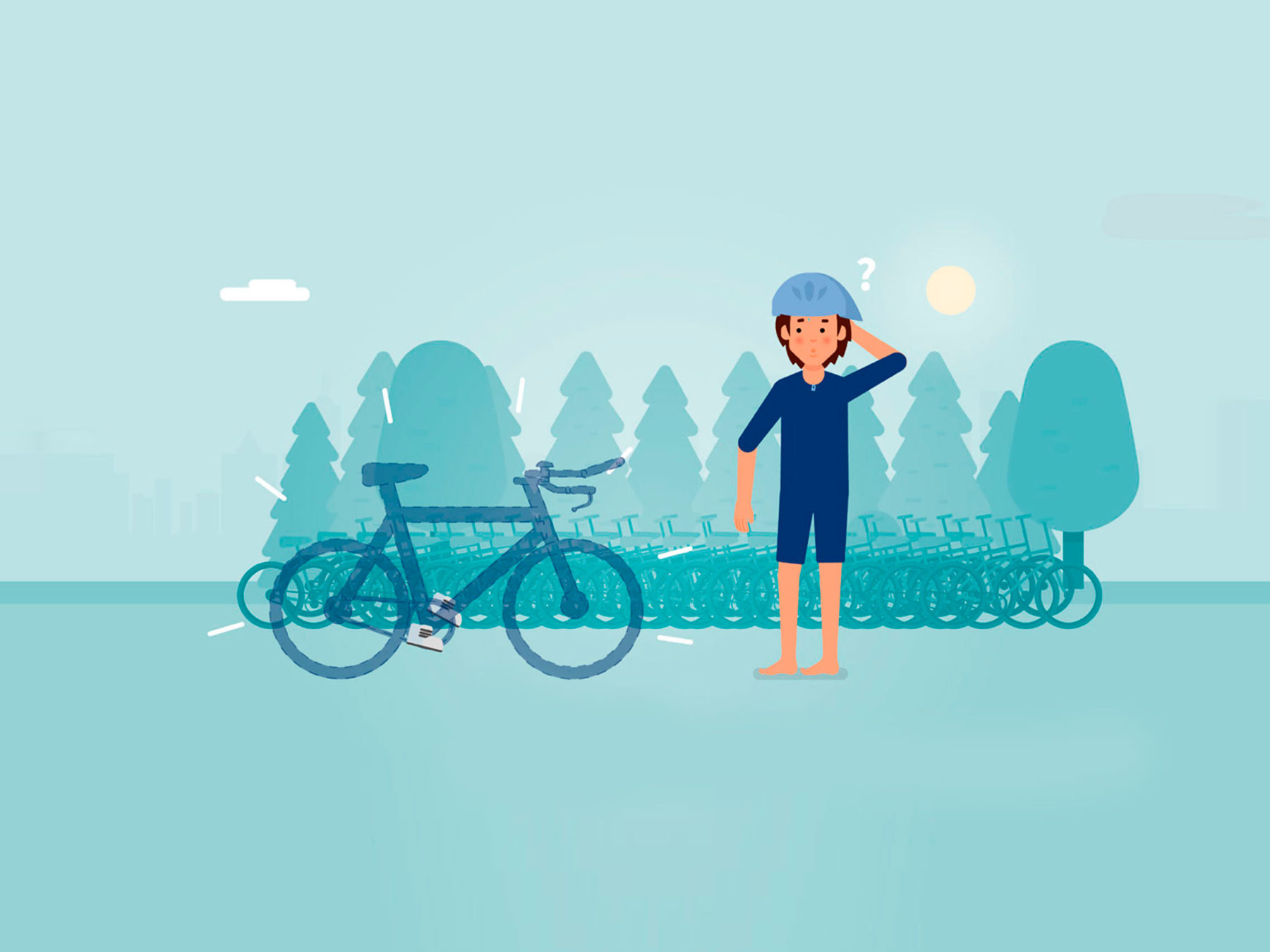 Transition zones – the fourth discipline
Find out what triathlons and bayernhafen have in common in our new video, produced with the friendly support of DATEV Challenge Roth.
To the video
Aschaffenburg, Bamberg, Nuremburg, Roth, Regensburg and Passau. Six locations – one company. Every year, around 9 million tonnes of goods are handled by ship and rail. Covering a total area of 800 hectares (8 km2) and home to more than 400 companies providing over 13,000 jobs, bayernhafen is one of the most successful logistics networks in Europe. bayernhafen is an active facilitator in the development of logistics solutions and networks. It acts as a site architect that develops strategies spanning different companies and locations, invests in highly flexible infrastructure, and cooperates closely with the companies settled in the ports to tap new potential for value creation.
More than
400
resident companies
13000
jobs
at companies in our ports
Handling by rail & water
9300000
tonnes
Customer Magazine
kurs bayernhafen
Latest issue: 12/2019
Compared to the logistics chain as a whole, the inland ports and the port infrastructure only receive a relatively low degree of attention. Yet this is where everything must be just right, because what happens at the crossover points is crucial to the success of the transport chain as a whole.
And this is exactly the same for transition zones in triathlons, where every move and every detail counts. That's why the lead story in the latest issue of kurs bayernhafen explores the analogy of inland ports and triathlon transition zones. After all, the largest long-distance triathlon in the world takes place in Roth, right next to bayernhafen Roth.
The latest issue explores a host of compelling stories, including an interview with Professor Norbert Gebbeken, the President of the Bavarian Chamber of Civil Engineers, the success story of BayWa, and the fascinating route taken by 24 beer tankers to Budweiser in the Czech Republic.