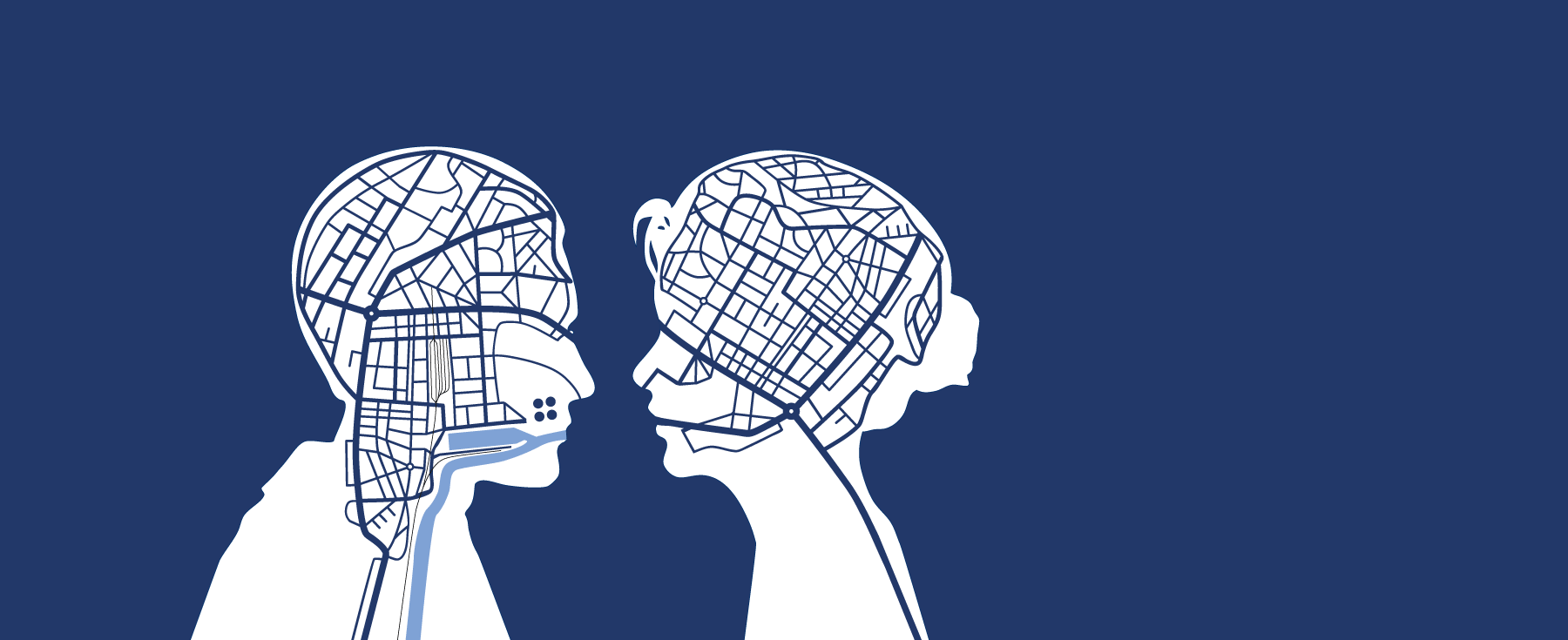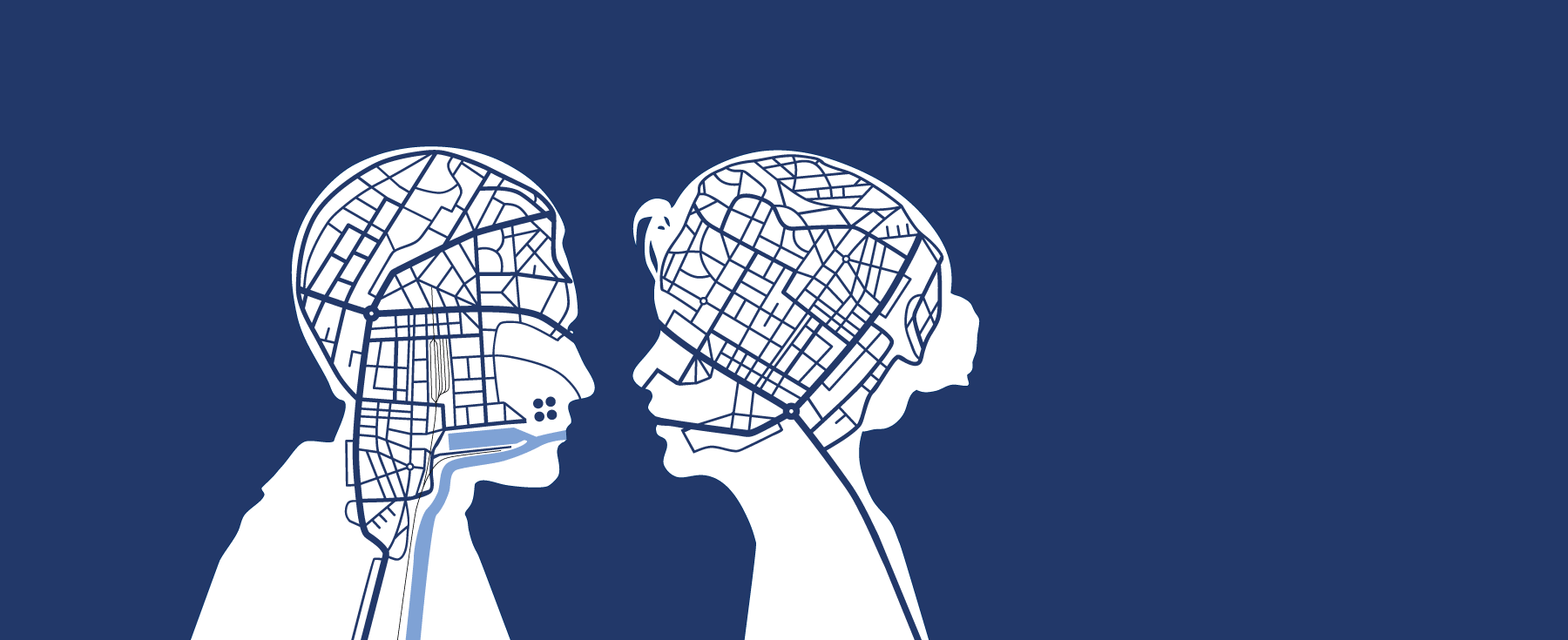 We are site architects
Aschaffenburg, Bamberg, Nuremburg, Roth, Regensburg and Passau. Six locations – one company. Every year, around 9 million tonnes of goods are handled by ship and rail. Covering a total area of 800 hectares (8 km2) and home to more than 400 companies providing over 13,000 jobs, bayernhafen is one of the most successful logistics networks in Europe. bayernhafen is an active facilitator in the development of logistics solutions and networks. It acts as a site architect that develops strategies spanning different companies and locations, invests in highly flexible infrastructure, and cooperates closely with the companies settled in the ports to tap new potential for value creation.
More than
400
resident companies
13000
jobs
at companies in our ports
Handling by rail & water
8827368
tonnes

Customer magazine
kurs bayernhafen
Latest issue: 12/2018
What role do we play in the digital world? What can we delegate to bits and bytes? What can only we humans do? We have dedicated the latest 'kurs bayernhafen' to this question under the motto of 'Dynamism at work – The port's key resource is its people'. We talked to CEOs and senior management at Kühne + Nagel, Pollmeier Massivholz, Raben Group, SAF-HOLLAND and Spedition Horst Pöppel.