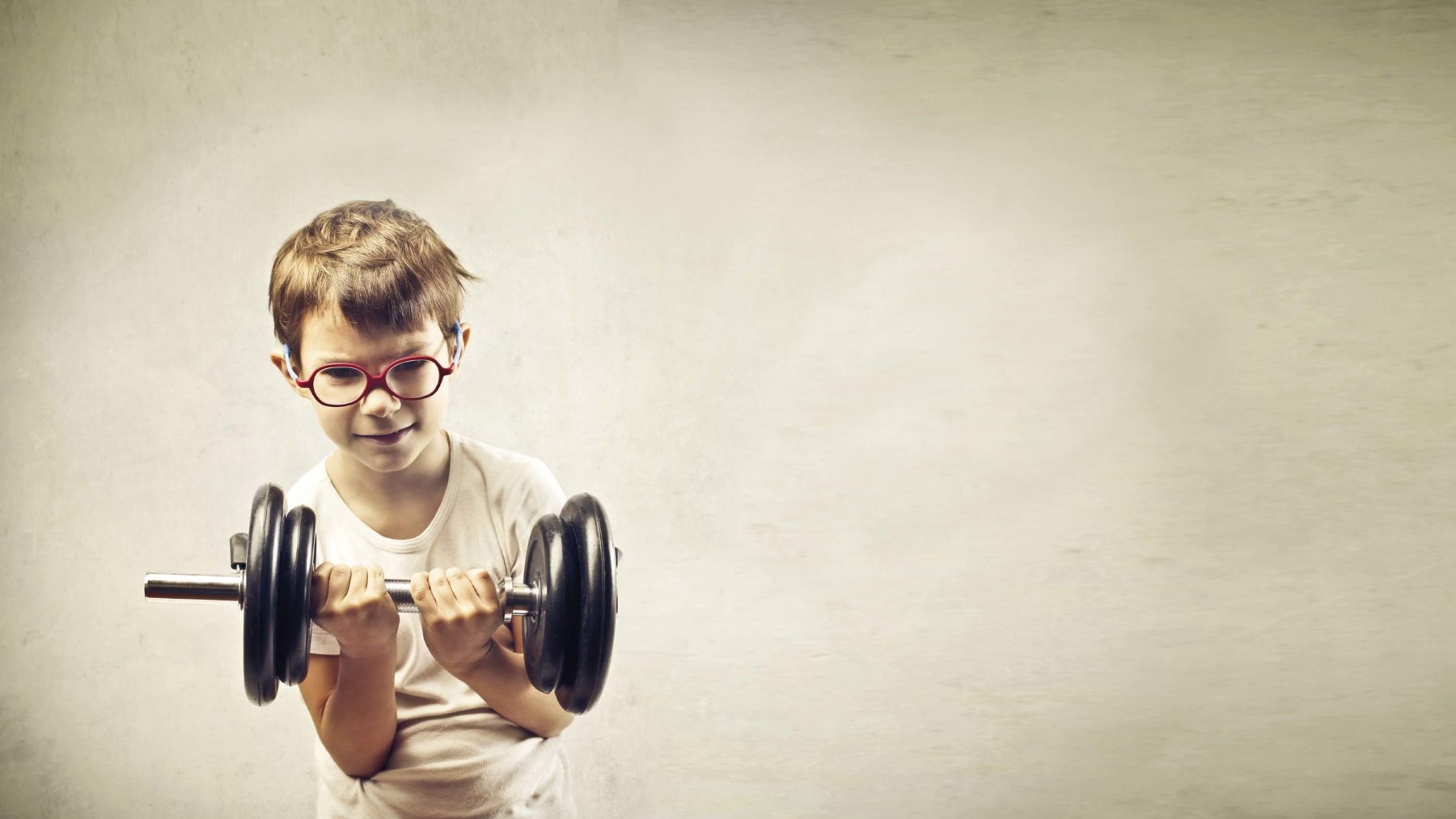 Heavy lift made easy!
When German plant manufacturers send transformers, wind turbine units & blades, industrial machinery, boilers and storage tanks to customers worldwide, this is where inland waterway - and, with it, bayernhafen - come into play. Full service for your heavy-lift cargo - we look forward to talking to you today.
Find out more about our heavy-lift handling
Aschaffenburg, Bamberg, Nuremburg, Roth, Regensburg and Passau. Six locations – one company. Every year, around 9 million tonnes of goods are handled by ship and rail. Covering a total area of 800 hectares (8 km2) and home to more than 400 companies providing over 13,000 jobs, bayernhafen is one of the most successful logistics networks in Europe. bayernhafen is an active facilitator in the development of logistics solutions and networks. It acts as a site architect that develops strategies spanning different companies and locations, invests in highly flexible infrastructure, and cooperates closely with the companies settled in the ports to tap new potential for value creation.
More than
400
resident companies
13000
jobs
at companies in our ports
Handling by rail & water
9000000
tonnes

Customer magazine
kurs bayernhafen
Latest issue: 06/2019
The steel market is on the move, as shown by current developments. But however the market participants line up themselves, steel is and remains the backbone of our economy. One of the most important materials in vehicle, machine and plant construction, in the construction industry, in traffic, environmental and medical technology.
Essential for the raw materials for steel production and the steel products to get to the customers, are the right ways, modes of transport and connections. The bayernhafen locations decisively shape this steel logistics.