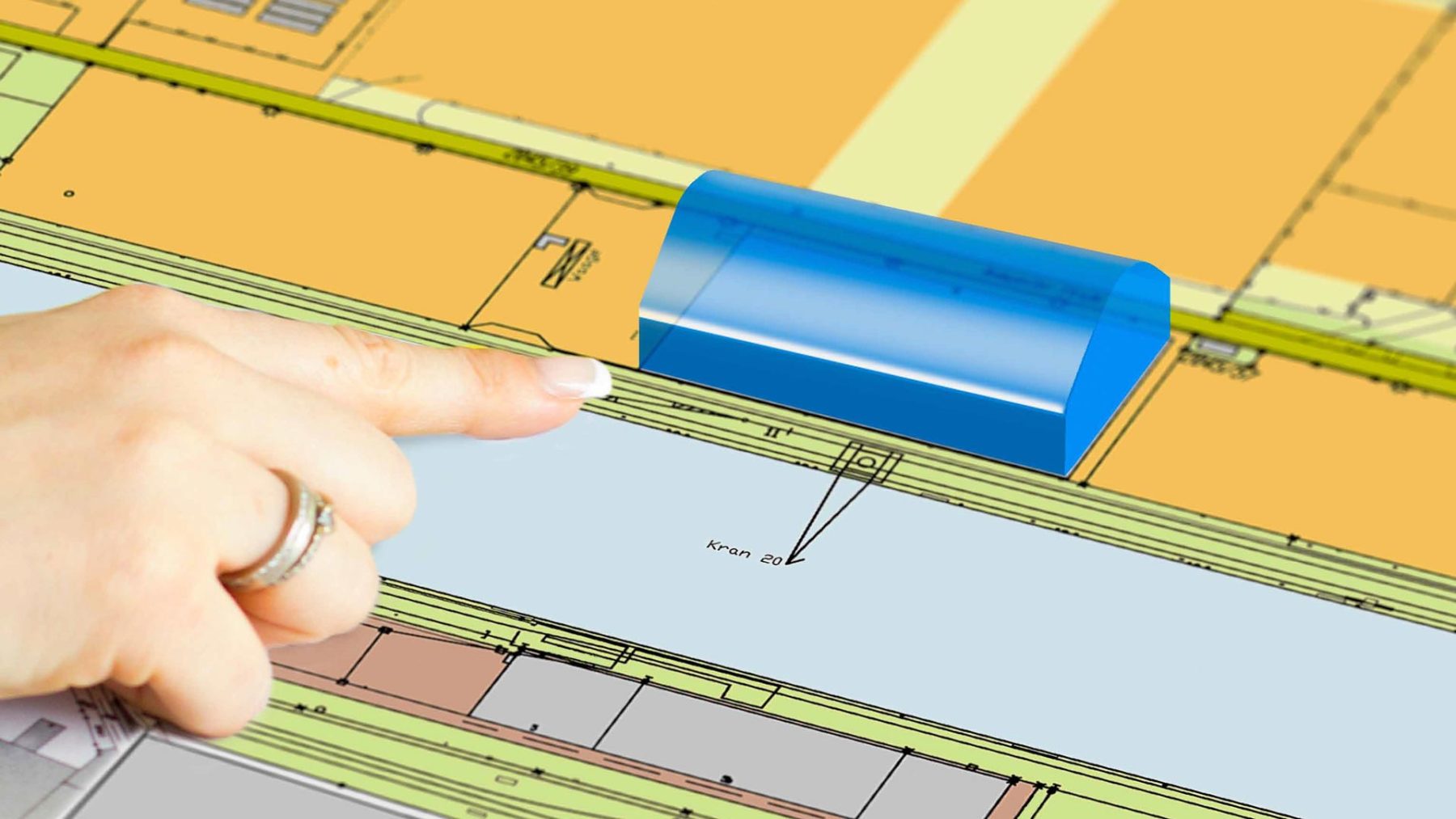 bayernhafen
     land & real estate
With a total port area of 800 hectares, our six locations provide a home to successful companies – from global players and prestigious SMEs to smaller, regionally established companies and start-ups. Through constructive dialogue, a wealth of synergy effects is created. Our strategic site management guarantees an ideal blend of industrial sectors from the transportation, warehousing, logistics, service provision, and manufacturing industries.
Through sustainable land development, we establish the basis for your corporate success as a resident of our ports. We offer you the best possible commercially developed sites, tailored precisely to your needs.
We provide skilled support for planning and approval processes, help finding properties for lease or find tenants for properties, and offer you a range of services.
This allows you to concentrate fully on your core business.
Whether settlement or expansion - we support you in your planning and approval process. This creates locations for your business success.
We help you to identify your specific needs and develop a tailor-made concept with you.
On the following pages you will find more information about our locations as well as your contacts.
Contact person

So that we can offer you the right land or property for your project, please contact us to arrange a personal meeting.