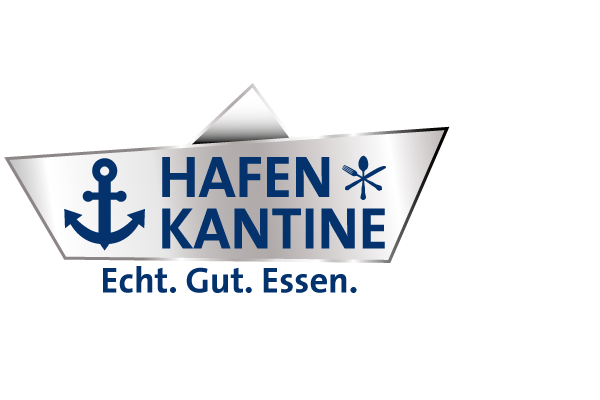 Our opening hours:
Mon. - Fr .: 8.00 am - 1.30 pm
How to find us:
Port Canteen
Hafen Nürnberg-Roth GmbH
Rotterdamer Str. 2
90451 Nürnberg
Tel. +49 911 64 29 442
Fax +49  911 64 29 450
Email: kantine@bayernhafen.de
Current Menu
From now on, we serve fresh BURGERs and PIZZA every day.
They require a preparation time of about 10 minutes; pre-ordering shortens the waiting time.
Between 12.00 and 12.30, the waiting time can be longer.
Please place your lunch orders by telephone by 11.00 a.m.
We would also be pleased to fax or email you the latest weekly menu.
Send your contact details to:
kantine@bayernhafen.de
Enjoy your meal!
Click to open our current menu:
Catering
You have unexpected visitors, are organising a conference, a meeting, a company anniversary or similar?
Our Port Canteen offers you an extensive selection of catering services.
We would be more than happy to provide you with an individual offer that is tailored to your needs.
Simply contact us:
Canteen Hotline: + 49 911 642 9442
Of course, our catering service is also available for users of the rented rooms.